Classical & Flamenco Guitars Michael Batell, Instrument Maker
Classical and Flamenco Guitars created by instrument maker Michael Batell are concert instruments designed for the demands of professional performing and recording guitarists.
These instruments represent a respectfully considered blend of traditional aesthetics and historic design principles with modern and innovative methods and techniques.
Next House Concert
Sat Aug 26, 2017
NORA BUSCHMANN (Germany) & AGUSTIN LUNA (Argentina)
(gallery opens at 7:00 pm, concert at 8:00 pm).
The evening will be a solo-duo concert of Argentine guitar repertoire including tango variations.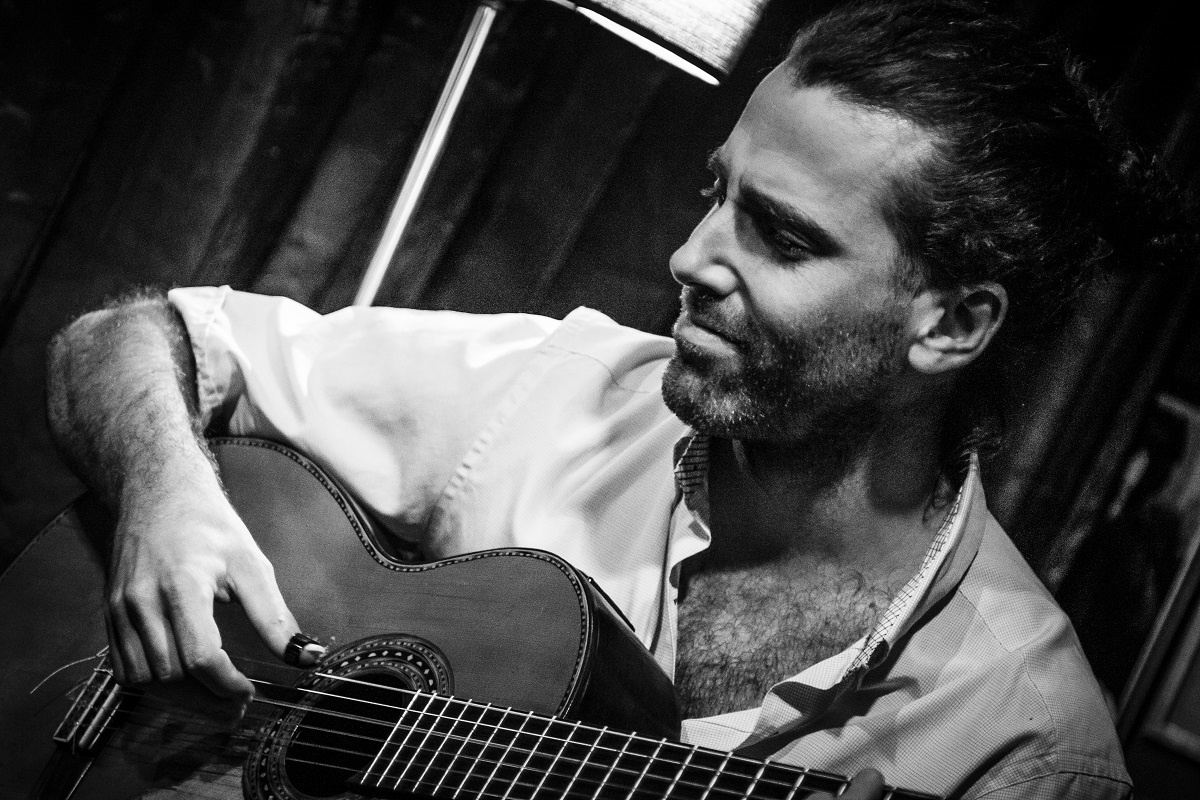 Next Event
Sun Jul 23, 2017 - Sun Jul 30, 2017
26th Guitar Festival 2017 Iserlohn
I will exhibit for 3 days this week, Thursday - Saturday.
Featuring masterclasses, exhibitions and demo-concerts. Please visit me there.
http://www.guitarsymposium.de/