Classical & Flamenco Guitars Michael Batell, Instrument Maker
Classical and Flamenco Guitars created by instrument maker Michael Batell are concert instruments designed for the demands of professional performing and recording guitarists.
These instruments represent a respectfully considered blend of traditional aesthetics and historic design principles with modern and innovative methods and techniques.
Next House Concert
Sat Nov 18, 2017
MARIO STRESOW (Germany)
(gallery opens at 7:00 pm, concert at 8:00 pm).
Solo program consists of traditional + original compositions for guitar, including classical and acoustic steel string.
https://www.mariostresow.com/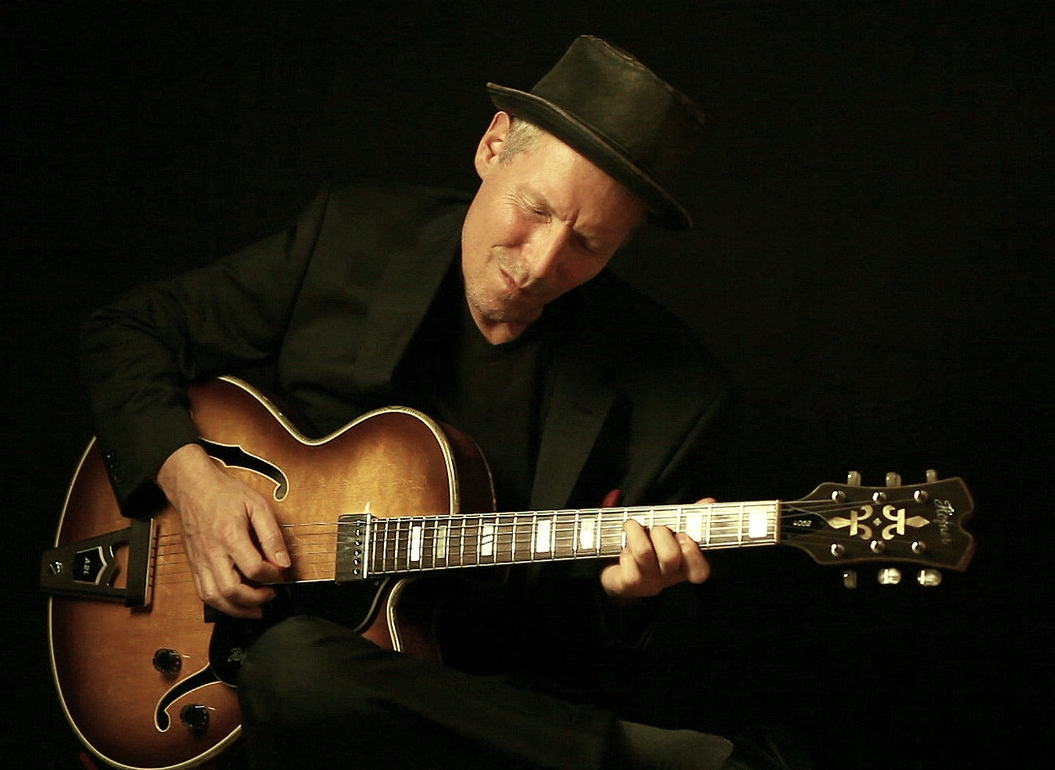 Next Event
Mon Jan 29, 2018 - Sat Feb 3, 2018
EUROPEAN GUITAR CONCERTO COMPETITION & FESTIVAL
The 1ST edition of this festival organized by the Dutch Guitar Foundation takes place in Groningen, Netherlands with Concerts, Master Classes, Lectures, Exhibitions and Competition. I am pleased to be invited to exhibit at the festival. Please look for me there Monday - Thursday, 29 Jan - 1 Feb.
http://www.dutchguitarfoundation.com/index_ENG1.html